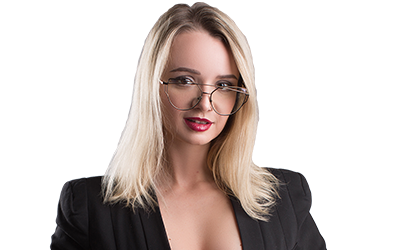 Tax Day Discount - Apr. 15th
The only two certainties in life are sex and taxes! That's how that saying goes, right? Anyway, that's what our camgirls are planning for Tax Day. So file into your private shows in triplicate and use your refund for some seductive fun! The top 6 models of the day will win a non-deductible $200 bonus!
1,050 Credits for $100.00
Available until 11:59pm ET Apr. 15th
Top performers last updated April 15th, 2021 10:40:58pm * NOTE: The data is updated every 15 minutes!
Top 6
In The Running
Past

Promos